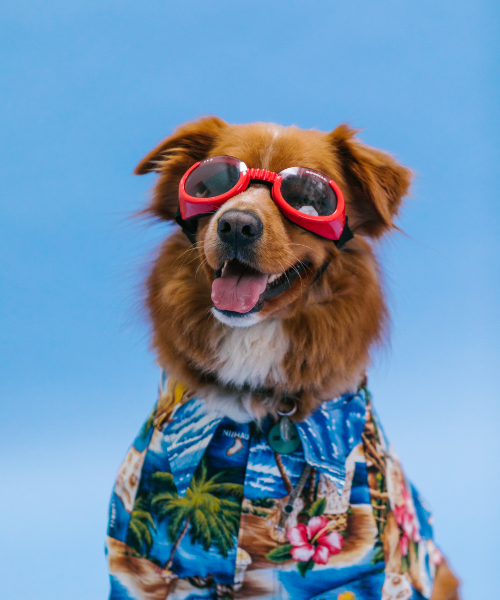 Welcome to Game On Over Dog – your ultimate destination for all things dog-related! 


Our passion for dogs drives us to provide you with a wealth of valuable information on various topics, carefully categorized into dog breeds, behavior tips, frequently asked questions, in-depth reviews, effective dog training methods, and even the occasional exploration of what your furry friend can safely indulge in. 


Whether you're a seasoned dog owner or just starting your journey with a canine companion, our goal is to empower you with the knowledge and resources to ensure a happy, healthy, and harmonious life with your four-legged family members. 


Join us on this exciting adventure as we uncover the fascinating world of dogs and share insights that will strengthen the bond between you and your beloved pet.
Read More